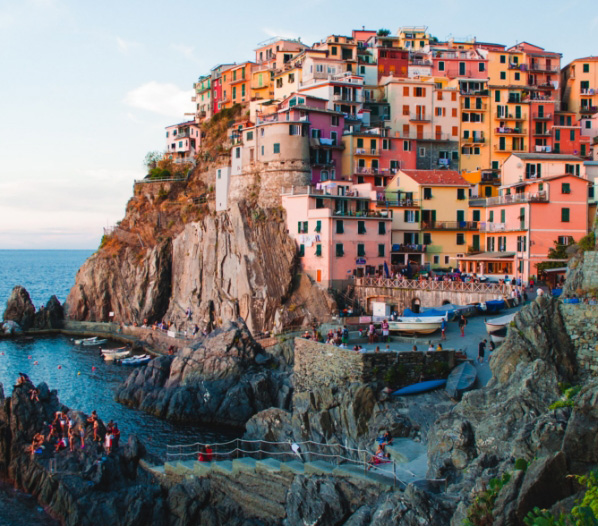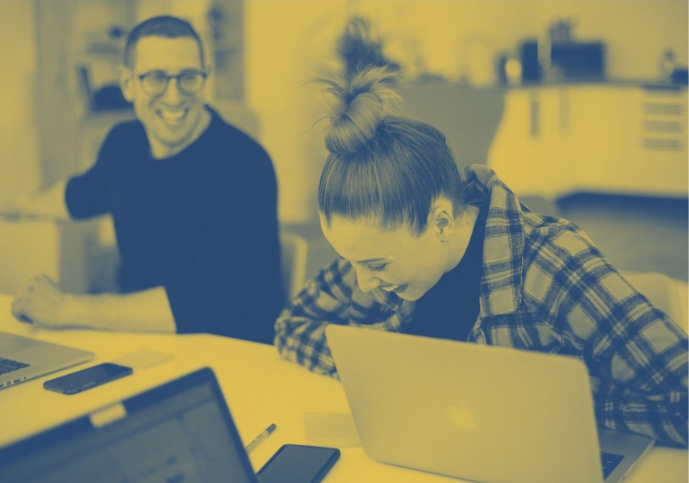 Scholarship

For All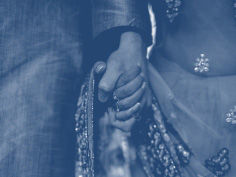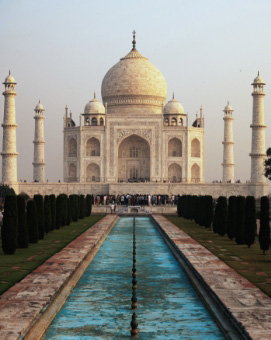 Ensure Quality Books and Journals Reach Those Who Need Them
Project MUSE collaborates with hundreds of mission-driven organizations to curate quality scholarship in the humanities and social sciences. We make these groundbreaking works available to libraries, so more people can use them to unearth discoveries of their own.
Contact a MUSE team member today to learn about our books and journals products, and to see how partnering with Project MUSE can help enrich your institution. Trials, samples and real time demos are also offered by request.
Book Collection
Our Books
Access over 80,000 books on a breadth of subjects from university presses, scholarly societies, and related
not-for-profit publishers within the humanities and social sciences.
Advantages Include:
Acquisition options to suit a variety of research needs
Flexible pricing models for every budget
DRM-free content
Unlimited simultaneous use, downloading, and printing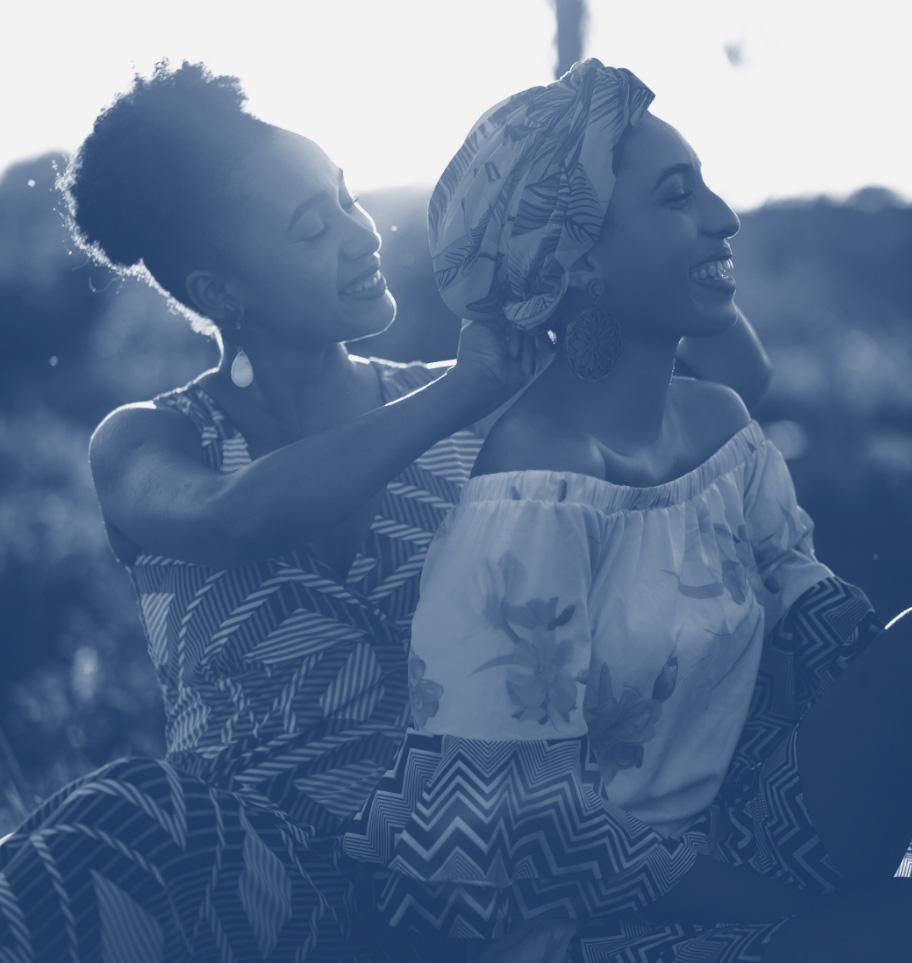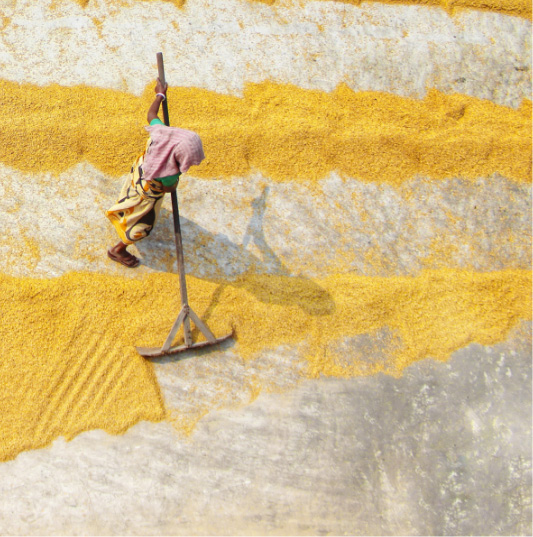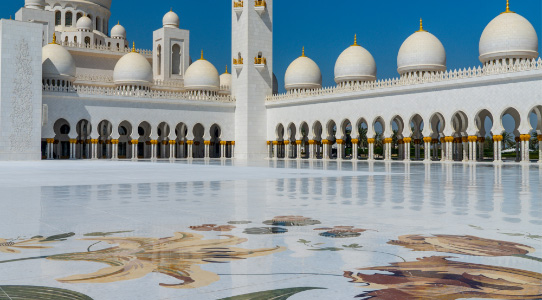 Journal Collection
Our Journals
Access current and archival content from over 800 prestigious, peer-reviewed journals within the humanities and social sciences.
Advantages Include:
Flexible subscription options to suit a variety of needs and budgets
Curated collections for all sizes and types of libraries
Institutional single-title subscriptions for many journals